BLOOM THE LOOM

Finest cottons tailored for the best bath experience
MINUTIAE

Designed to bring joy and comfort to your precious little ones
BLOOM THE LOOM
Finest cottons tailored for the best bath experience
MINUTIAE
Designed to bring joy and comfort to your precious little ones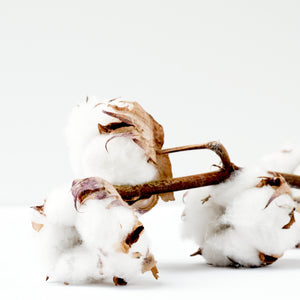 AIR TOUCH ® 
Our high-quality AIR TOUCH ® products are made using extra-long staple cotton.
The soft and fluffy feeling of this cotton is a perfect fit for a relaxing bath experience.
It's absorbent, durable and fast drying even after countless washing. OEKO-TEX certified, includes no harmful substances.
%100 Turkish Cotton
Made in Turkey
WHAT IS GSM?
Towel weights are measured in Grams per Square Meter (GSM). It is an industry standard measurement (g / m2) that defines the density of the material from the total yarn count and the thickness of the yarn.
The GSM of a towel can play a vital role in the selection process. Towels with GSM 500 or higher would be softer and more absorbent which would be better choice as a bath or hand towel.
The higher the GSM, the better the towel performance.
See Color Options
It's the details that makes the difference.

-BLOOM THE LOOM-
MINUTIAE Collection
Designed to bring joy and comfort to your precious little ones! You may personalize our beautiful hooded towels and bathrobes for kids and babies and place them in a gift box...